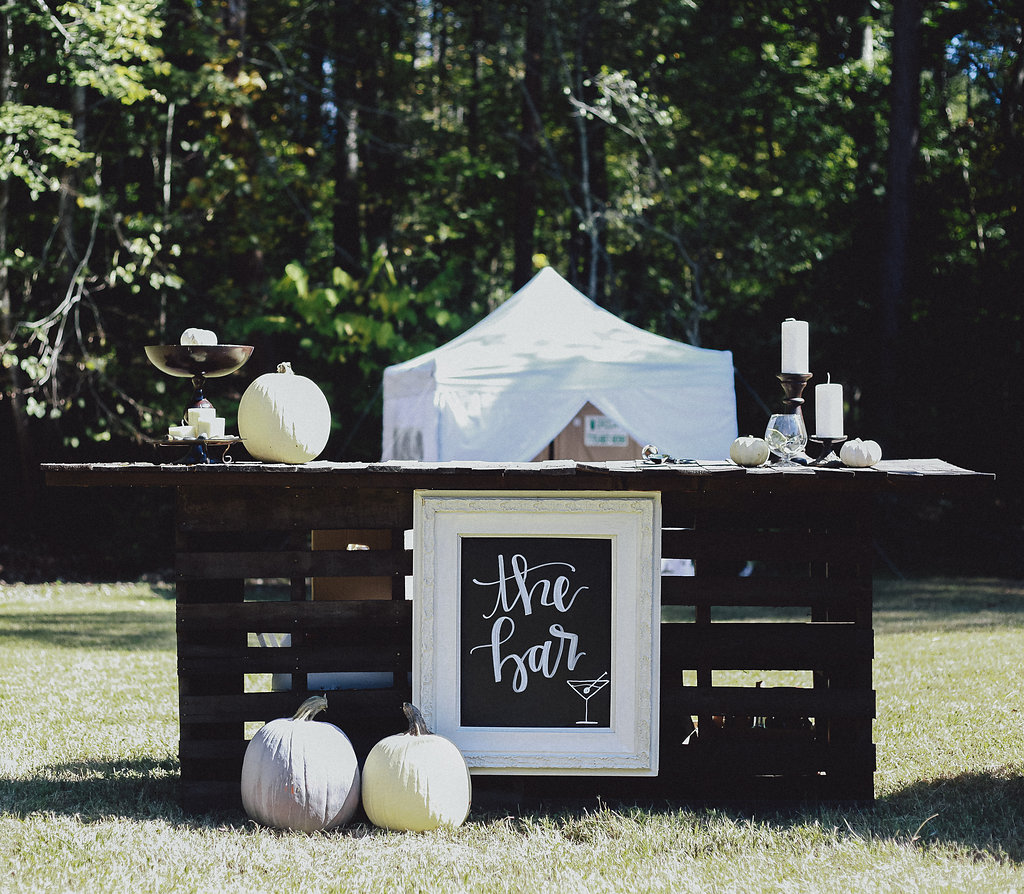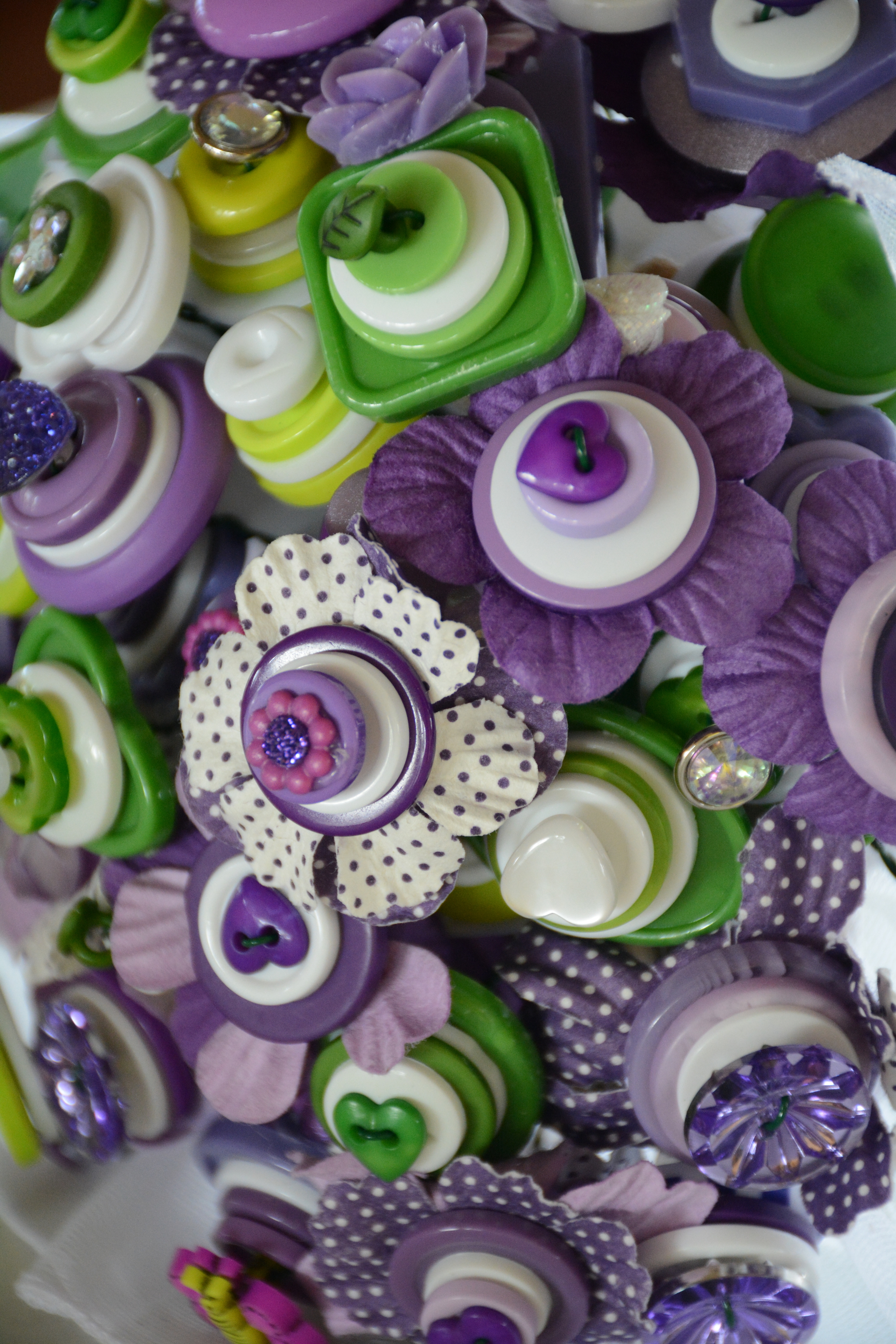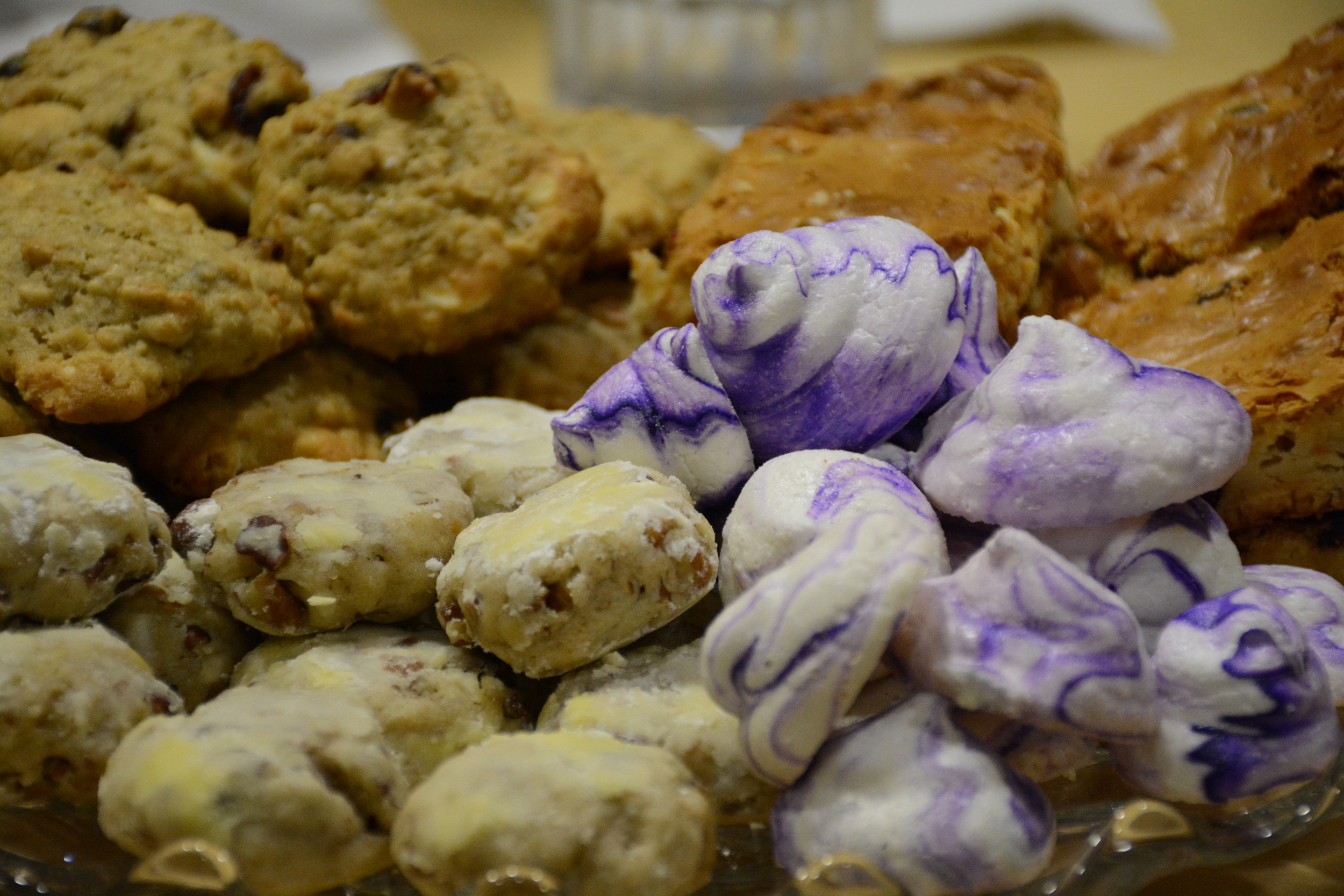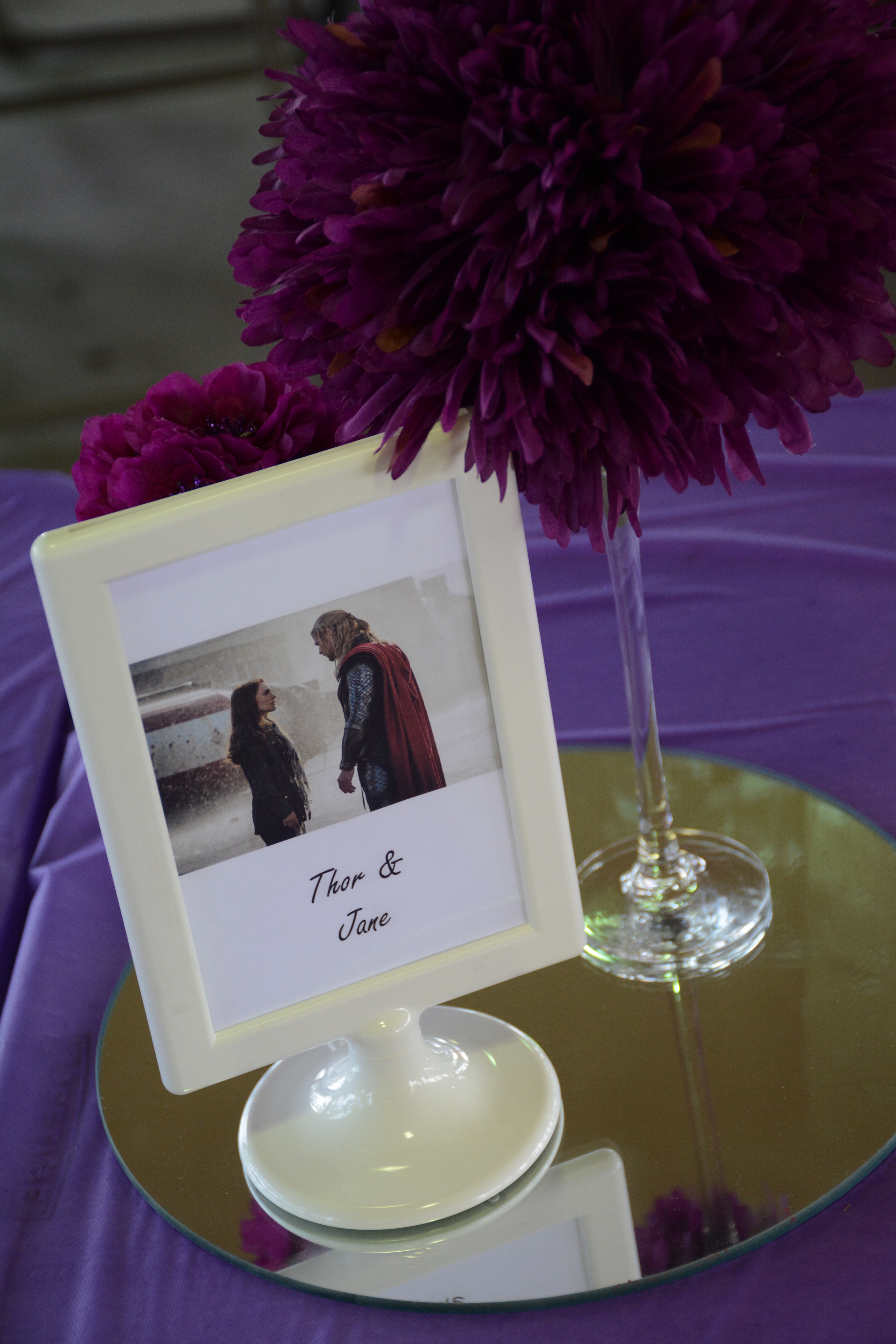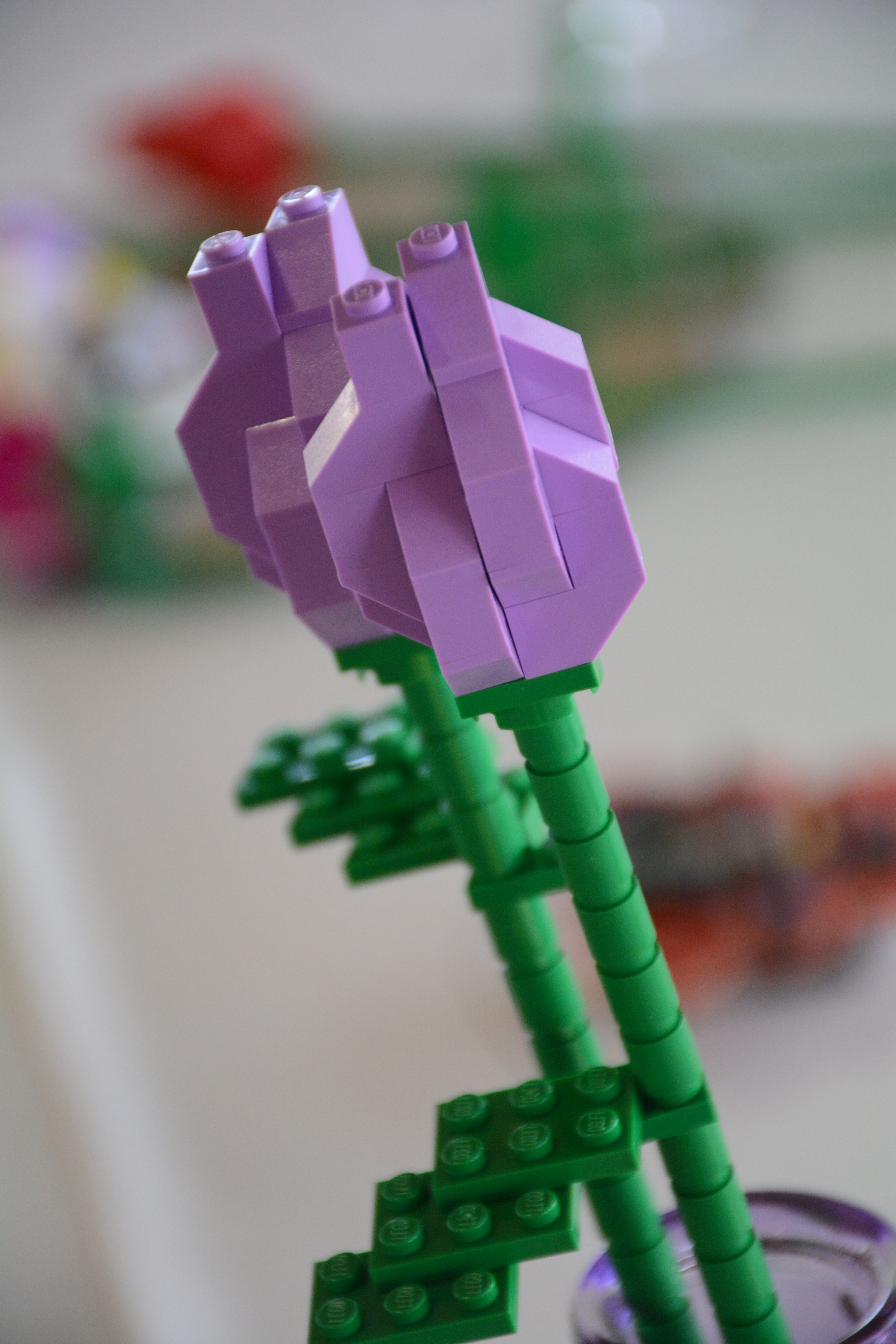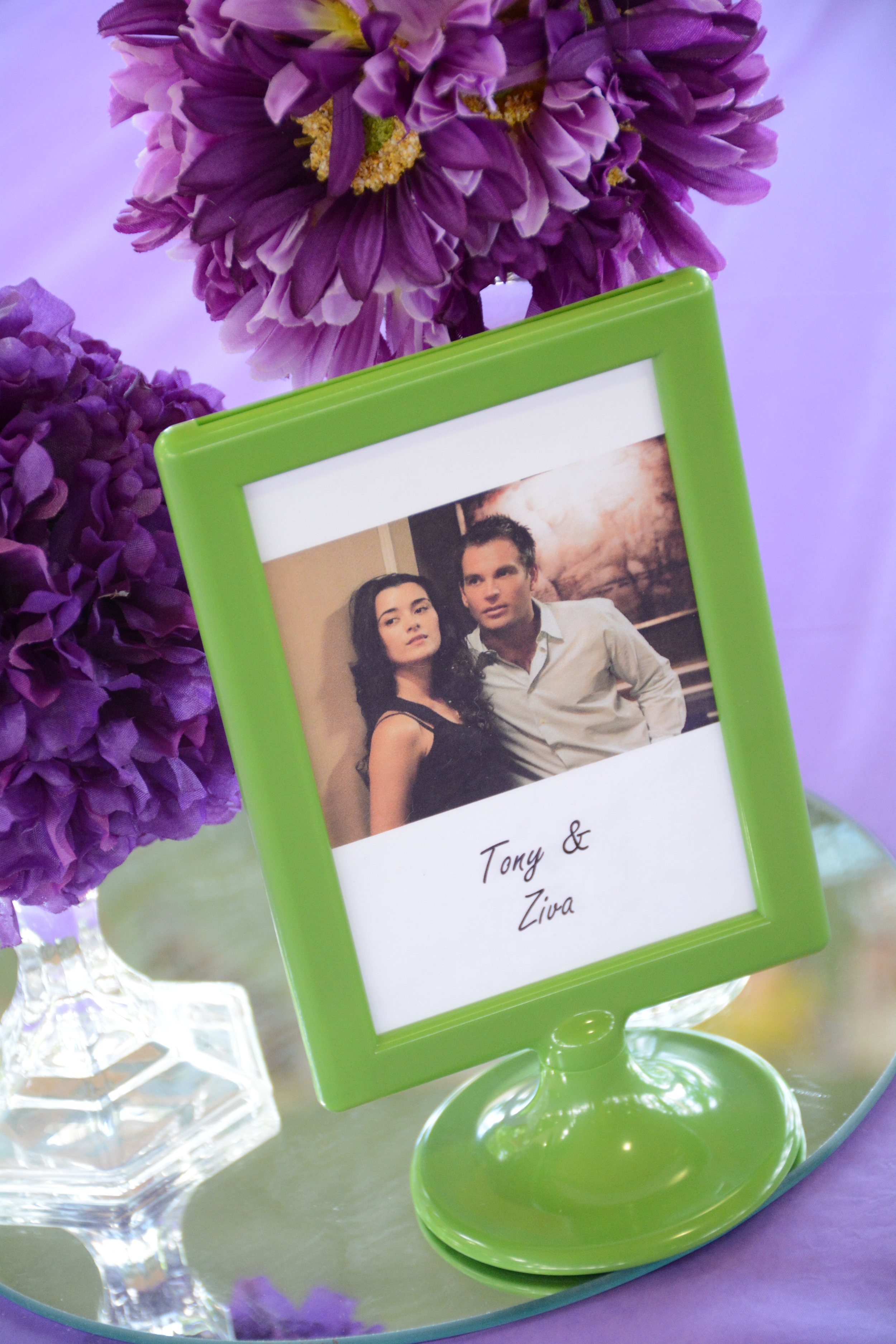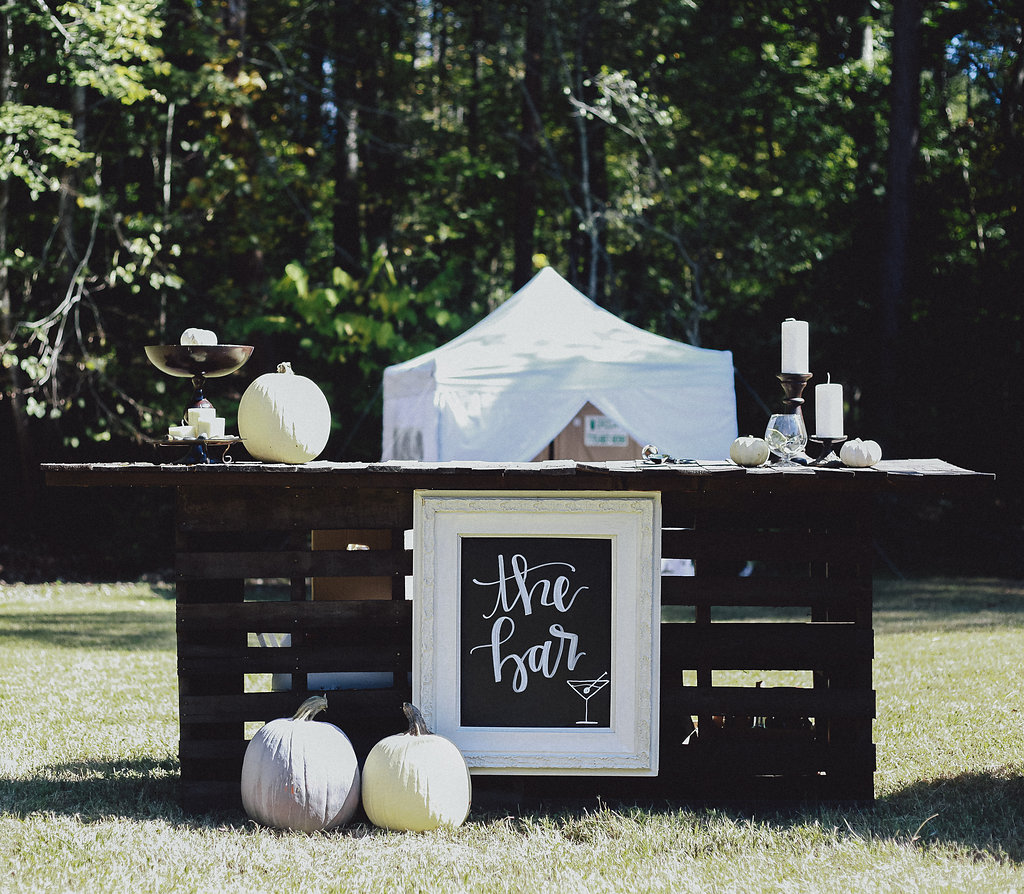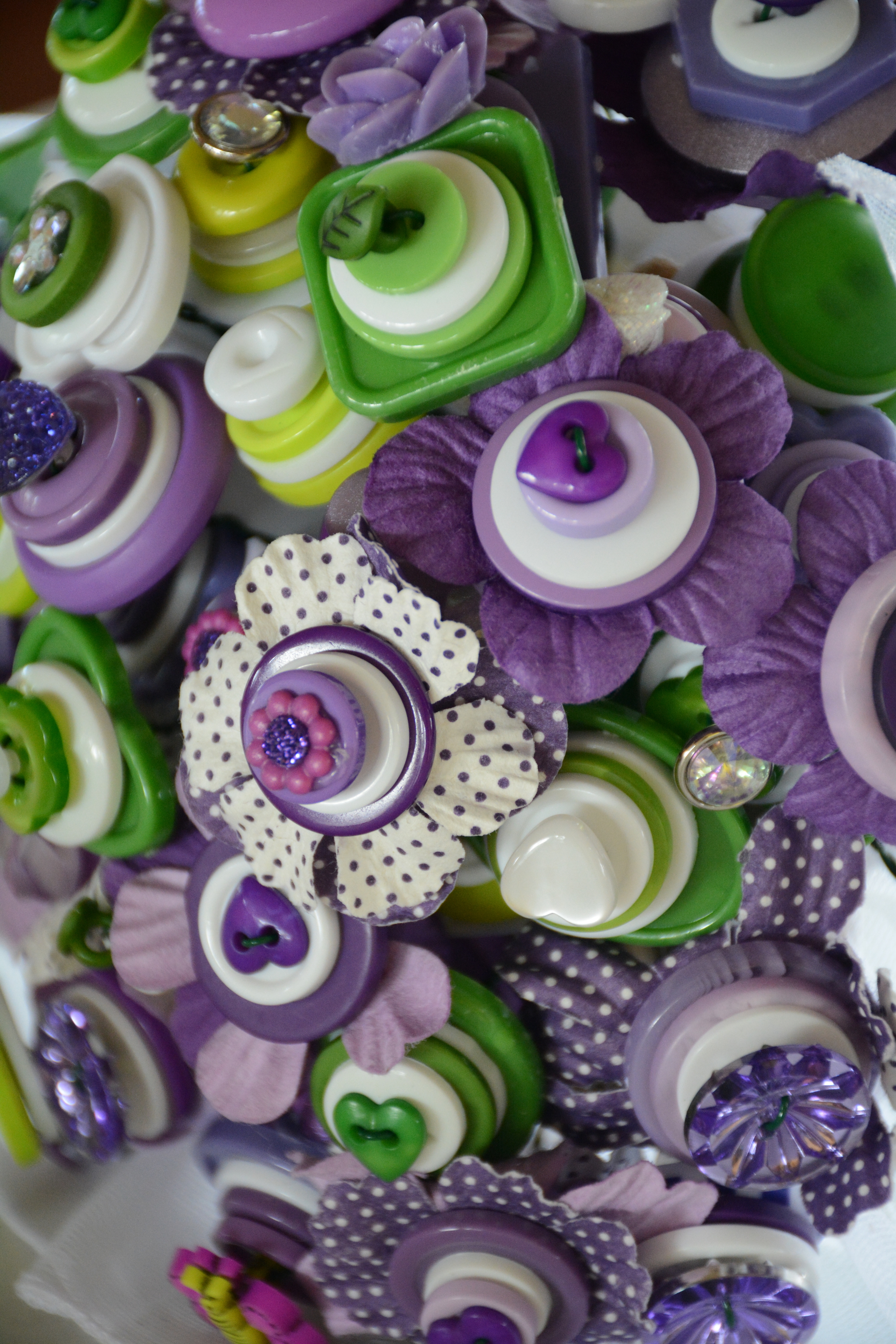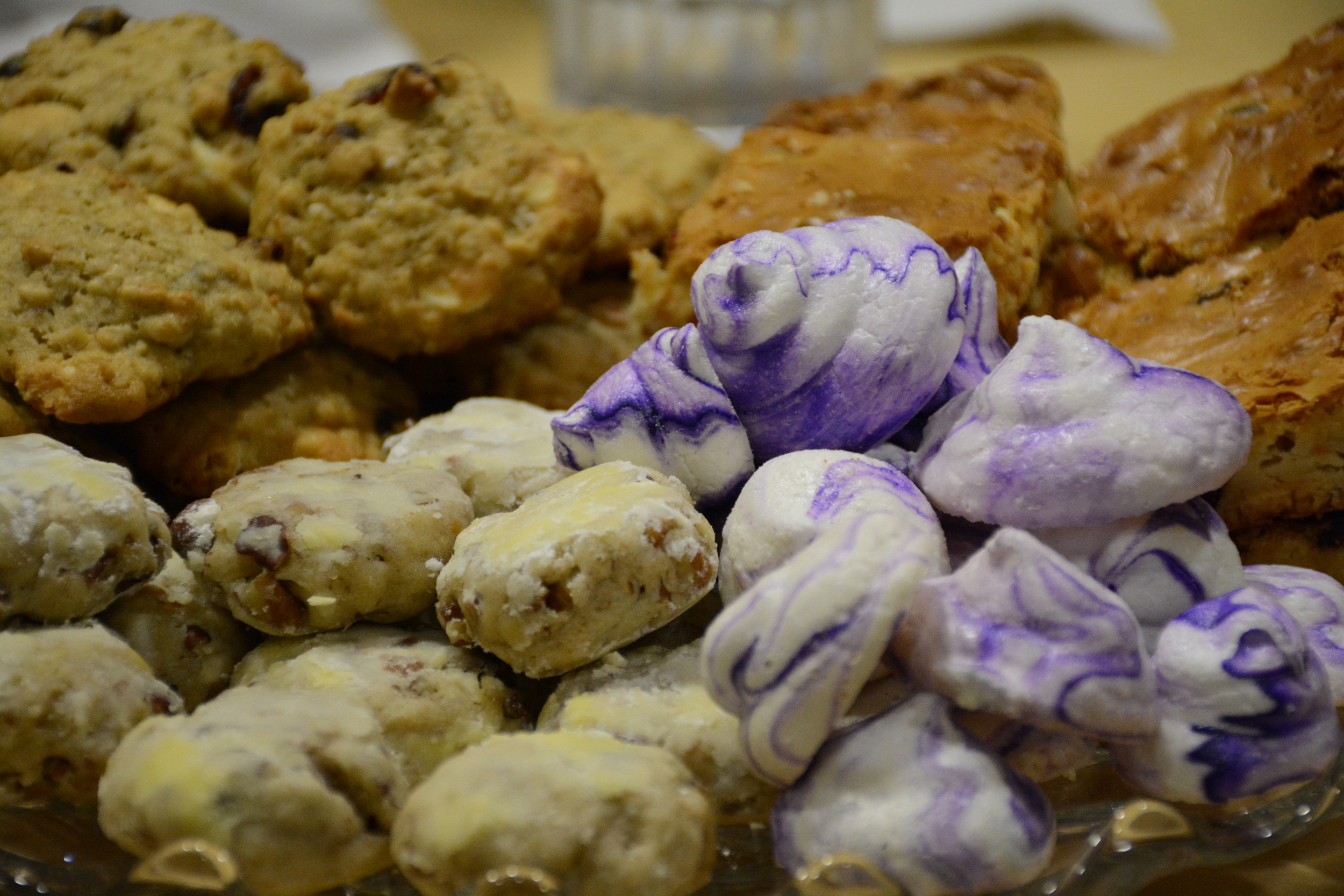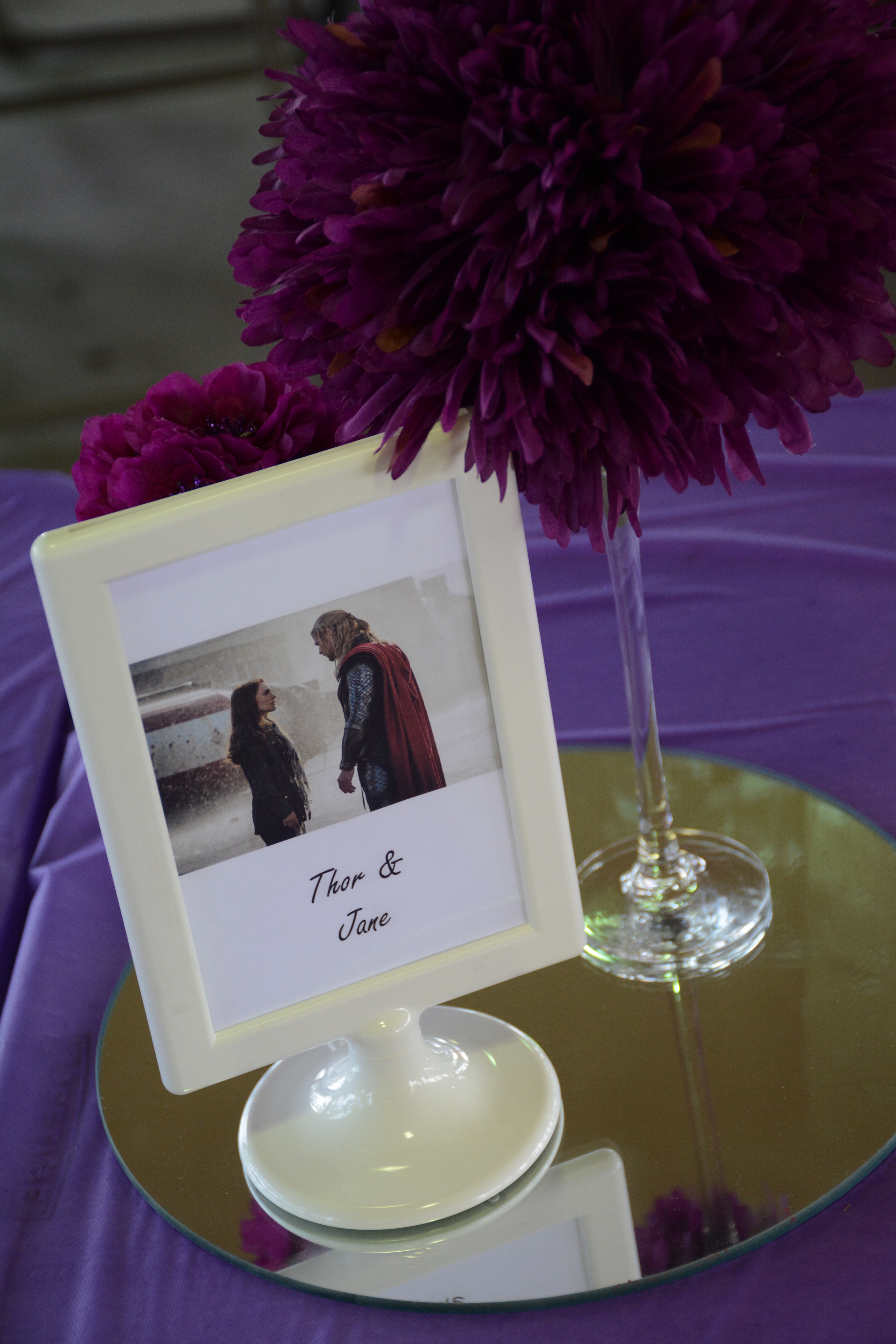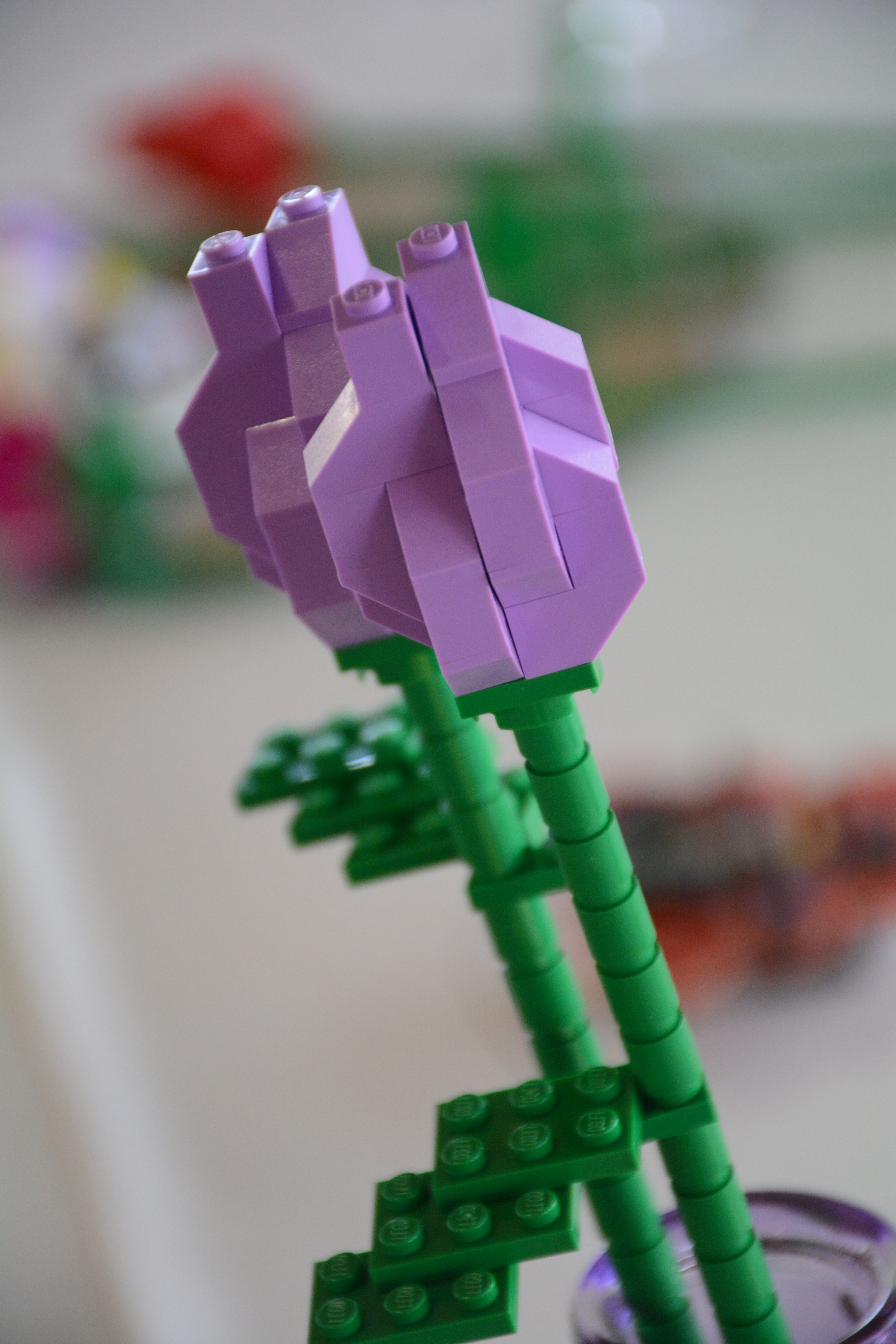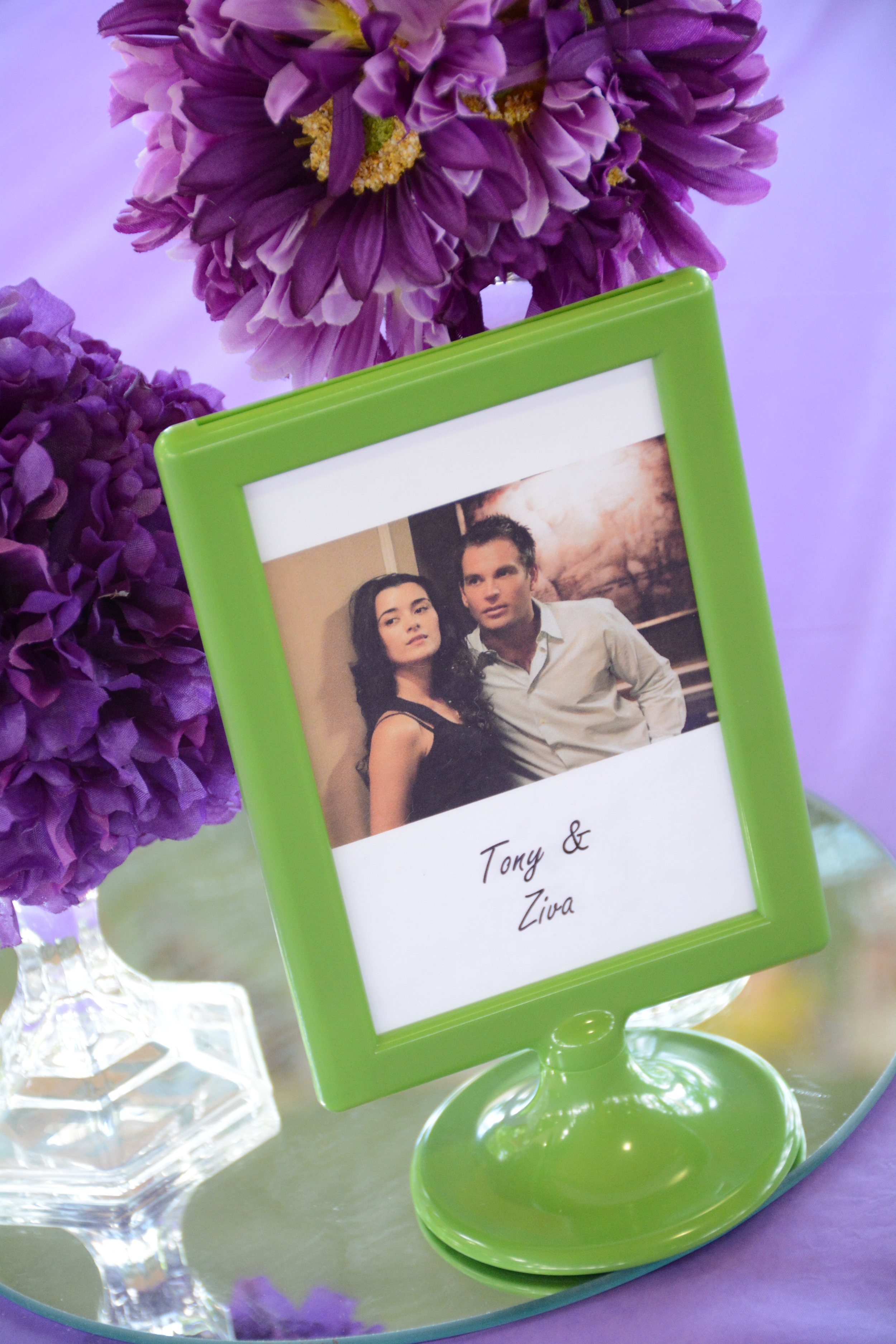 Congratulations on your engagement!
Thank you for considering Patrick Joseph Boston to assist you in the wedding planning process. He is honored to have worked alongside wonderful couples and families planning and producing wedding events.
Patrick's aspiration is simple: Curate multicultural and one-of-a-kind experiences reflective of the diverse couples he serve.
His extensive knowledge of logistics and exemplary execution skills are a crucial part of bringing this aspiration to reality at every event he produces. Patrick looks forward to the opportunity to meet with you soon for a complimentary consultation.
Please don't hesitate to reach out if you have any questions!